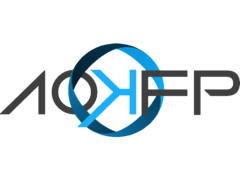 INTRODUCING
Edit
K!ckF!p ROM [AOKFP]
An Android open K!ckFl!p Project! - Built from AOKP source.
This is something Team SoD has started up and will continue to support.
4.2.2
GCC 4.8.1
Custom Softkeys
Custom Lock Ring
Custom Boot Animation
AOKFP Easter Egg
Vert Kernel
I want to thank my Teammates for all of their time, contributions, and dedication to this project.
In all seriousness though these people make this team what it is. Please don't forget to thank them for all the work that went into these ROMS!
Team Kang for making their source open.
Ad blocker interference detected!
Wikia is a free-to-use site that makes money from advertising. We have a modified experience for viewers using ad blockers

Wikia is not accessible if you've made further modifications. Remove the custom ad blocker rule(s) and the page will load as expected.