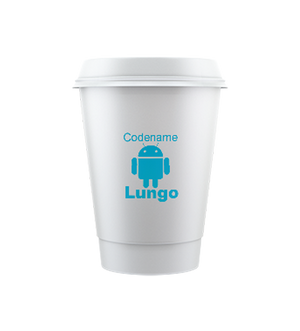 Codename Lungo is a stripped and lightweight version of CyanogenMod, an aftermarket firmware for a number of smartphones based on the Android Open Source Project. It offers features not found in the official Android based firmwares of vendors of these smartphones.
4.2.2
Shorter Boot Time
Lean & Responsive
Zero Bloatware
Hardware Acceleration
SuperUser
Ad blocker interference detected!
Wikia is a free-to-use site that makes money from advertising. We have a modified experience for viewers using ad blockers

Wikia is not accessible if you've made further modifications. Remove the custom ad blocker rule(s) and the page will load as expected.