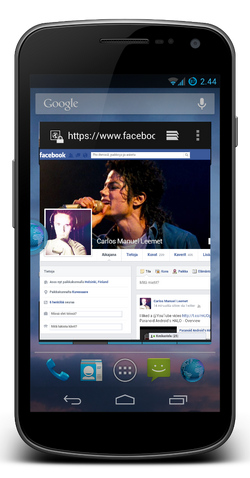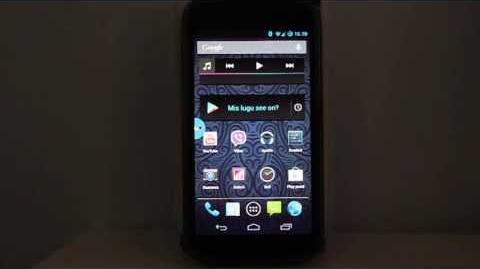 Dreams has my Estonian translations for the system apps (Not in every CM's system app).
Just like CyanogenMod ROM, but with some mods, my builds and other stuff which makes Android ROM great without any additional settings...
4.2.2
GCC 4.7.4
PA Halo
PA PIE
Rotation Settings
Adobe Flash
Bravia Engine 2
Estonian Language Translations
Transparency Settings
Perfomance Optimizations
Google
CyanogenMod
MBQ_ - for helping me when I needed help with some things.
...and for those who I have or may have forgotten!
...and to the Device frame generator app dev for the great app.
Ad blocker interference detected!
Wikia is a free-to-use site that makes money from advertising. We have a modified experience for viewers using ad blockers

Wikia is not accessible if you've made further modifications. Remove the custom ad blocker rule(s) and the page will load as expected.