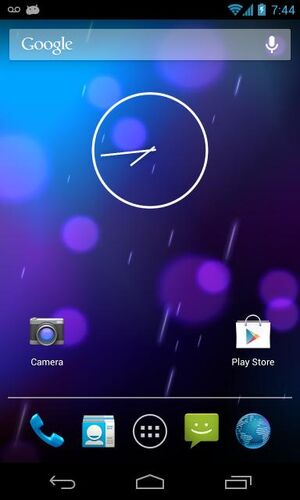 This is a simple AOSP ROM that I'm maintaining for myself and sharing with the community.
If you are looking for something that is more developed, I would suggest BAMF, CyanogenMOD, AOKP, TeamEOS, or ParaniodAndroid, that offer more.
4.2.2
DeOdexed
Clear All Recents
Extended Power Menu
Apollo
DSPManager
Theme Chooser
FileManager
H+ Support
Ad blocker interference detected!
Wikia is a free-to-use site that makes money from advertising. We have a modified experience for viewers using ad blockers

Wikia is not accessible if you've made further modifications. Remove the custom ad blocker rule(s) and the page will load as expected.