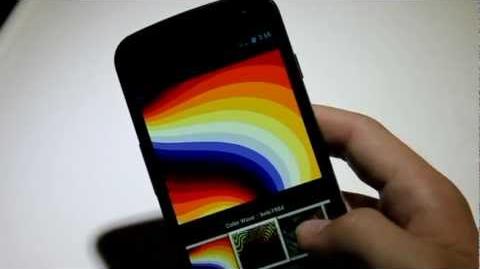 This is a self-compiled kang of CM10 with cherry picks from CyanogenMod's Gerrit Instance, most comparable to a CM nightly build. You need not apply if you're not comfortable with testing out new and possibly broken features.
4.2.2
Custom Notification Drawer
Custom Boot Animation
Enable Low Latency Audio
All credit goes to cyanogen, #teamdouche and the coders who submit to Gerrit.
Ad blocker interference detected!
Wikia is a free-to-use site that makes money from advertising. We have a modified experience for viewers using ad blockers

Wikia is not accessible if you've made further modifications. Remove the custom ad blocker rule(s) and the page will load as expected.