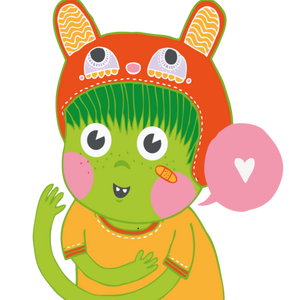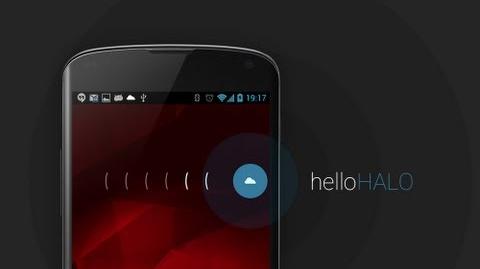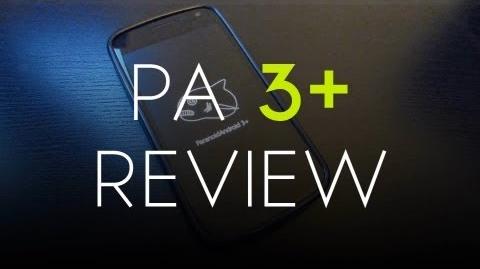 AOSPA DEVELOPMENTS
Edit
PA Hybrid
PA Colors
4.3
Per App (UI, DPI, Colors)
Expand Notifications
Expanded Desktop (+Toggle)
Custom Statusbar
Custom Quick Toggles
Custom LED Notifications
Custom Lockscreen
Custom Boot Animation
Quick Pulldown
Circle Battery
Transparency Settings
Rotation Settings
Dynamic Tiles
Privacy Guard
Lockscreen See Through
Automatic Brightness Levels Adjustment
PA Wallpapers
Theme Chooser
OTA (GooManager)
Koush's Superuser
Enhanced Stock Kernel (Courtesy of Franco)
CM/AOKP Cherry Picks
GCC 4.7.3
Numerous Performance Enhancements
AOSP/Google, Cyanogenmod, Goo, XDA, Krebsmilk, giannisgx89, Liquid, AOKP, our users, supporters and donators, everyone who's helped us in the past, heartfelt thanks to all of you!
Ad blocker interference detected!
Wikia is a free-to-use site that makes money from advertising. We have a modified experience for viewers using ad blockers

Wikia is not accessible if you've made further modifications. Remove the custom ad blocker rule(s) and the page will load as expected.