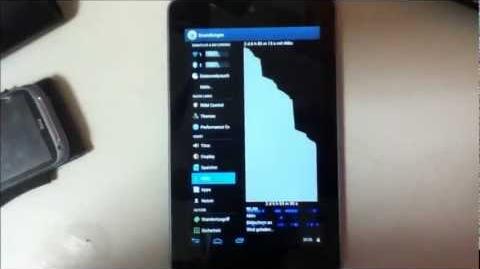 These are unofficial AOKP builds based off of AOKP with Linaro tweaks developed by Steve Spear. All credit goes to the AOKP team and Stevespear for their hard work on this ROM.
4.2.2
GCC 4.7.3
All credit goes to Steve, AOKP and Sparksco. I'm simply compiling and uploading these builds, nothing more.
Ad blocker interference detected!
Wikia is a free-to-use site that makes money from advertising. We have a modified experience for viewers using ad blockers

Wikia is not accessible if you've made further modifications. Remove the custom ad blocker rule(s) and the page will load as expected.