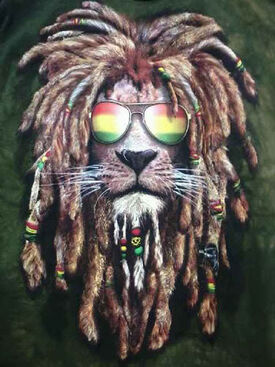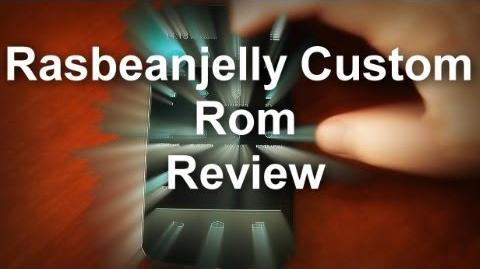 INTERLUDE
Edit
/// WHAT IS RASBEANJELLY
They told me to share my builds, and so i did and still do.
/// WHAT IS RASVANILLA
Pure AOSP with dalvik/skia/bionic optimizations.
/// WHAT IS RASSABER
A collaboration with XDA Recognized Developer, sparksco.
/// WHAT IS VANSABER+
Pure AOSP, combined with the sheer power of RasSaber.
4.2.2
rasbeanjelly UI - Black Background // Blue Holo Glow
themed - Contacts, MMS, Settings, Keyboard, Navbar, Statusbar, Quick Toggles.
Custom LED Notifications
Custom Lockscreen
Custom Navbar
Quick Pulldown
Disable Safe Headset Dialogue
dalvik/skia/bionic Optimizations
Performance Enhancements
Weed
GCC 4.9 (RasSaber)
CM PIE (RasSaber)
Ad blocker interference detected!
Wikia is a free-to-use site that makes money from advertising. We have a modified experience for viewers using ad blockers

Wikia is not accessible if you've made further modifications. Remove the custom ad blocker rule(s) and the page will load as expected.