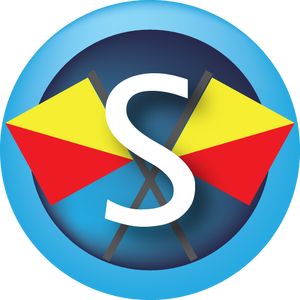 4.2.2
GCC 4.8.1
Governor Control
Voltage Control
IO Scheduler
LED Triggers
Touch Wake
Haptic Feedback Strength
TCP Congestion Avoidance Algorithm
RGB Control
Gamma Control
Every contribution is greatly appreciated. Thank you!
Linux Developers
faux123 for ideas about gamma tables
Ezekeel for Touch Wake
My wife who always supports me
A German friend who helped to buy my N4
All people who support this kernel by testing, reporting issues, donating or simply using it.
Ad blocker interference detected!
Wikia is a free-to-use site that makes money from advertising. We have a modified experience for viewers using ad blockers

Wikia is not accessible if you've made further modifications. Remove the custom ad blocker rule(s) and the page will load as expected.